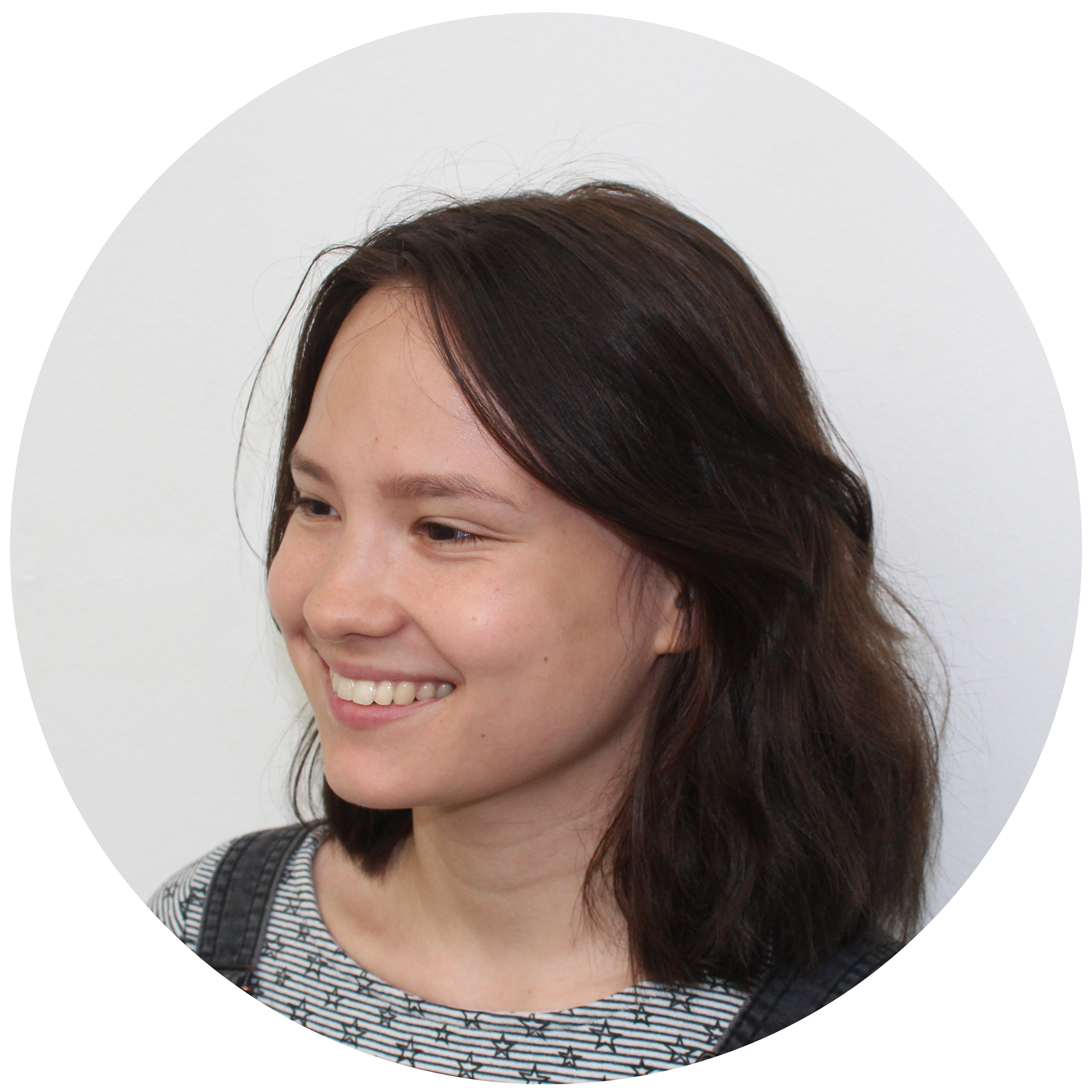 I like to visualize ideas and stories to make them accessible to a wide audience.
 My work is both entertaining and educational. I want to encourage people to think about a topic and apply it to their own lives.
Instead of sticking to a certain way of working, I like to decide for every project what technique and style fits best. This way, I make sure the message gets communicated as well as possible.
I work both on my own as a freelancer and as part of

studio HØTMØT
Are you interested in a collaboration? Contact me via info@sanimatie.nl